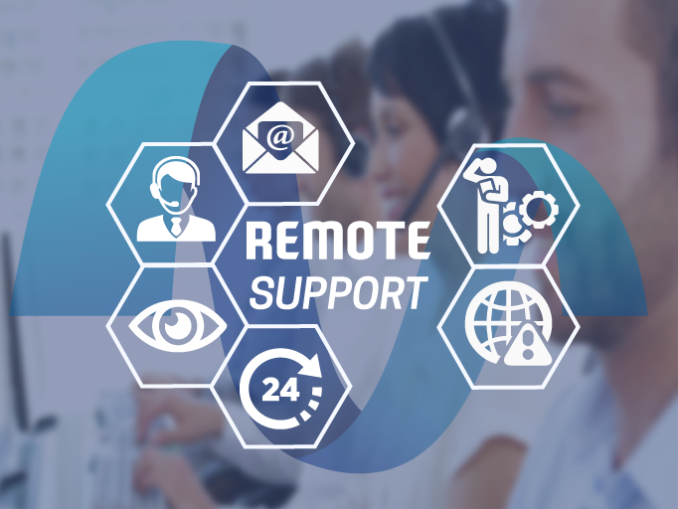 We are now offering remote services for you and your business. Whether you work from home now or still in the office, we have a solution for your needs.
How often do your business's employees call your IT department for help with basic computer problems? Or if you don't have an IT department, they are calling the go-to guy in the office.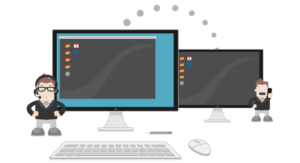 If your company is large enough, it's likely that you have to remove IT staff from more important tasks every day to help people with their passwords or teach them how to access shared network folders. Remote IT support services from Preferred Computer Solutions can help your employees remain productive while allowing your internal IT staff to focus on more specialized jobs.
Our remote support services give your employees a phone number that they can call to quickly resolve most computer issues. We can resolve issues such as difficulty logging in to the network, malware removal and trouble accessing files over the phone without involving your internal IT staff. With Remote Desktop software, we can even take temporary control of a user's computer when a situation calls for it.
Benefits of Remote Services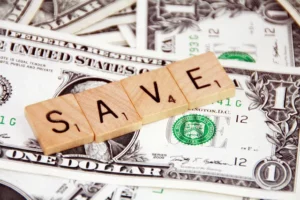 Reduced IT Expenses:
Whether you pay per incident or opt for unlimited IT support at a flat rate, outsourcing your company's IT support will reduce your expenses because it'll allow you to either reduce the overtime hours of your existing IT staff or avoid hiring additional staff. A flat rate remote support package makes expense management easy by giving you a predictable bill that never changes.