Preferred Computer Solutions
We provide computer repair and computer service for your home or office equipment. Located in Peterborough New Hampshire, Preferred Computer Solutions owner, Matt Burke, will work one on one with you to ensure your complete satisfaction. We never send a high-pressure, fast-talking computer tech to your home or office. At Preferred Computer Solutions our technicians are Comptia A+ Certified and Comptia NET+ Certified.
Carbonite Better Backup Plans

We are excited to announce that Preferred Computer Solutions is now a Carbonite Partner. Carbonite is a leading provider of hybrid and cloud backup solutions. Thousands of businesses across the country, and around the world, trust Carbonite to back up and protect their data.
Specializing in Virus Removals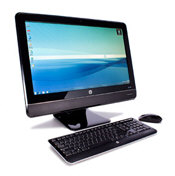 Computer Viruses can wreak havoc on your system. Viruses have the ability to corrupt files and stop your computer from working altogether. It is imperative that your system be protected by reputable antivirus software.
On-site Computer Repairs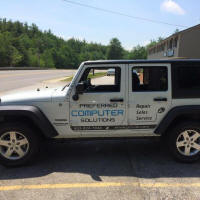 We will send an experienced technician to your home or place of business within 24 hours. Most repairs can be done on-site, however some repairs requiring more time can be serviced at our workshop at a flat rate fee.
In Store Computer Repairs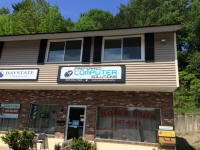 Want to save money on repairing your computer? Bring your system into us and we only charge a flat fee on labor to fix it. By doing this, we are able to spend more time on your repair without costing you more.